I Survived Through Prayer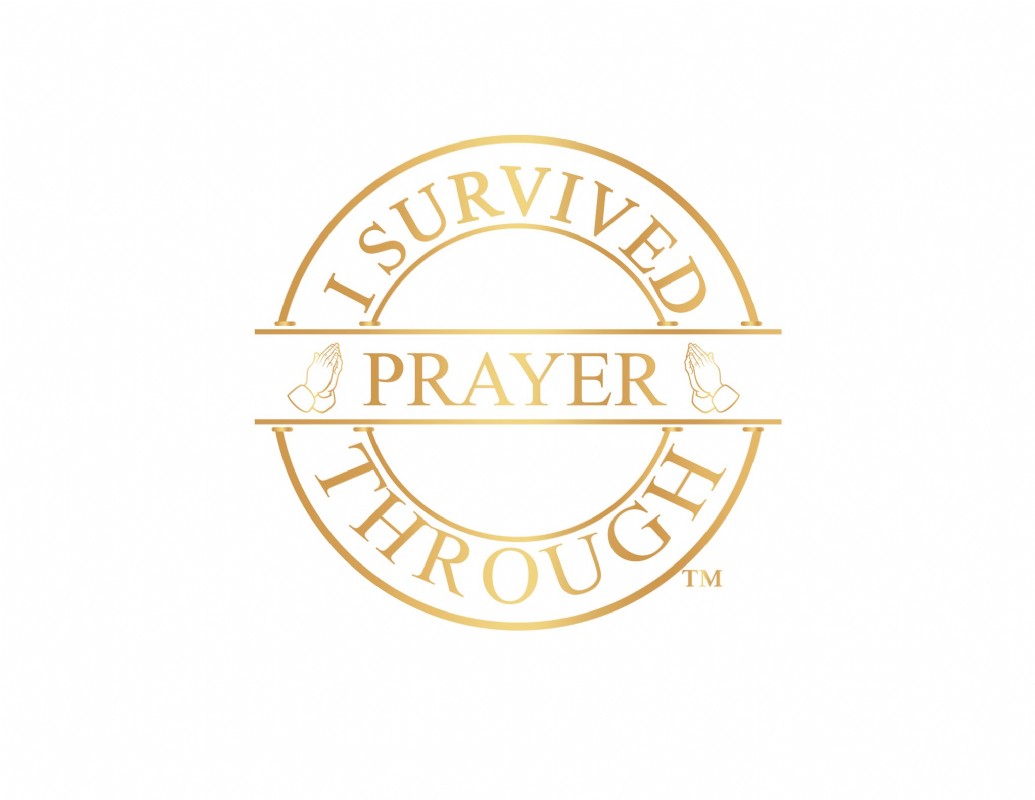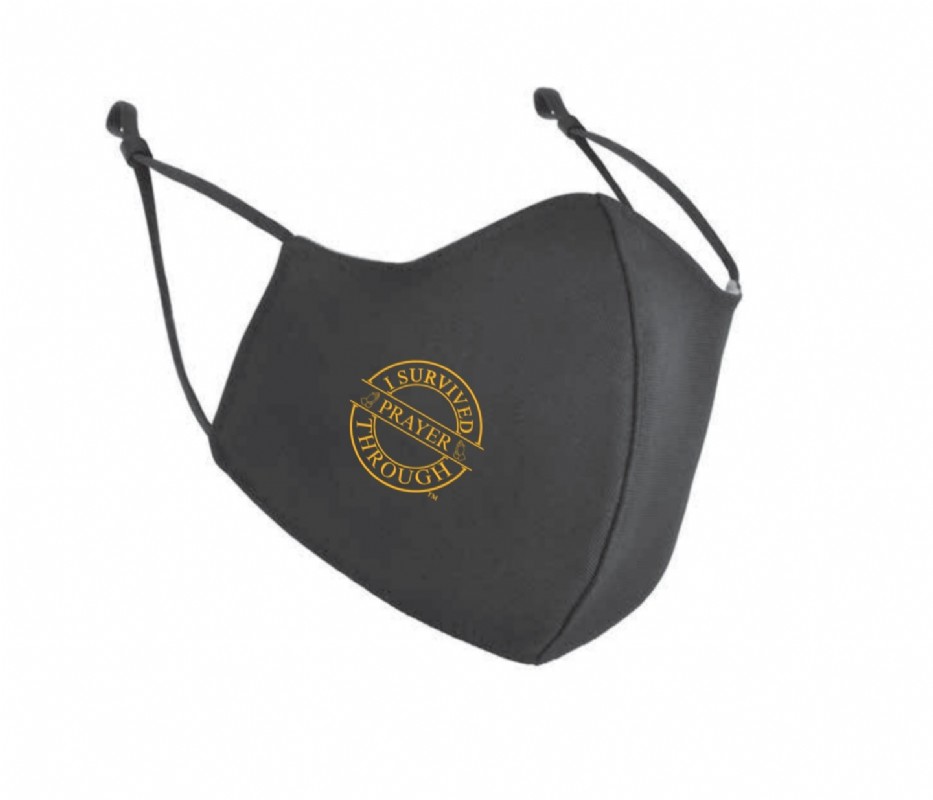 Buy A Face Mask And Give Back To Those In Need!
2020 was tough! 2021 is turning out tougher.
During this era of stay-at-home and stay-safe, we are working as a non-profit and playing our part in relief efforts for the less fortunate.
You can also play your part by simply purchasing this 3-layer custom face mask from us. Not only is it stylish and protective, but the proceeds from it also go to charitable causes. You will be doing both yourself and the world a favor.
Why buy from us?
During the crisis last year, we joined forces with other small non-profits to help the impoverished by providing them:
>Shelter
>Food
>Clothing
We believe in the Power Of Prayer and have provided Prayers, Encouragement and Inspiration to scores of people across the world during this time of great strife.
Buy Now and extend a helping hand to those battered by the ongoing global crisis.